Had a wonderful week at the Romantic Times convention, meeting readers and hanging out with fellow author friends. (It was like a live version of Twitter-we were all there!) There were Smart Chicks all around, and cool chicks everywhere… YA and the romance community is a wonderful place to be!
Here is a photo of me with lovely authors Alyson Noel (IMMORTALS series) and Kami Garcia (BEAUTIFUL CREATURES series).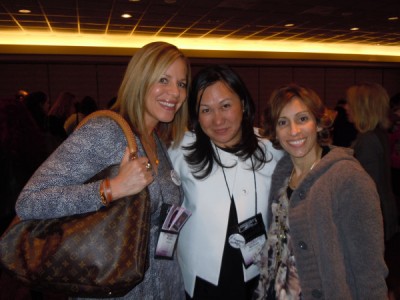 And here are some photos of cool t-shirts made by fans.
This is my favorite, with a line from Jack Force. "Stop your doubting my love, I knew you would find me." (SIGH)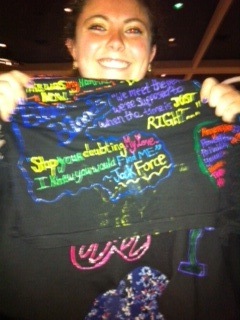 More t-shirt action!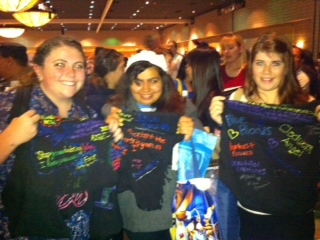 xoxo
Mel