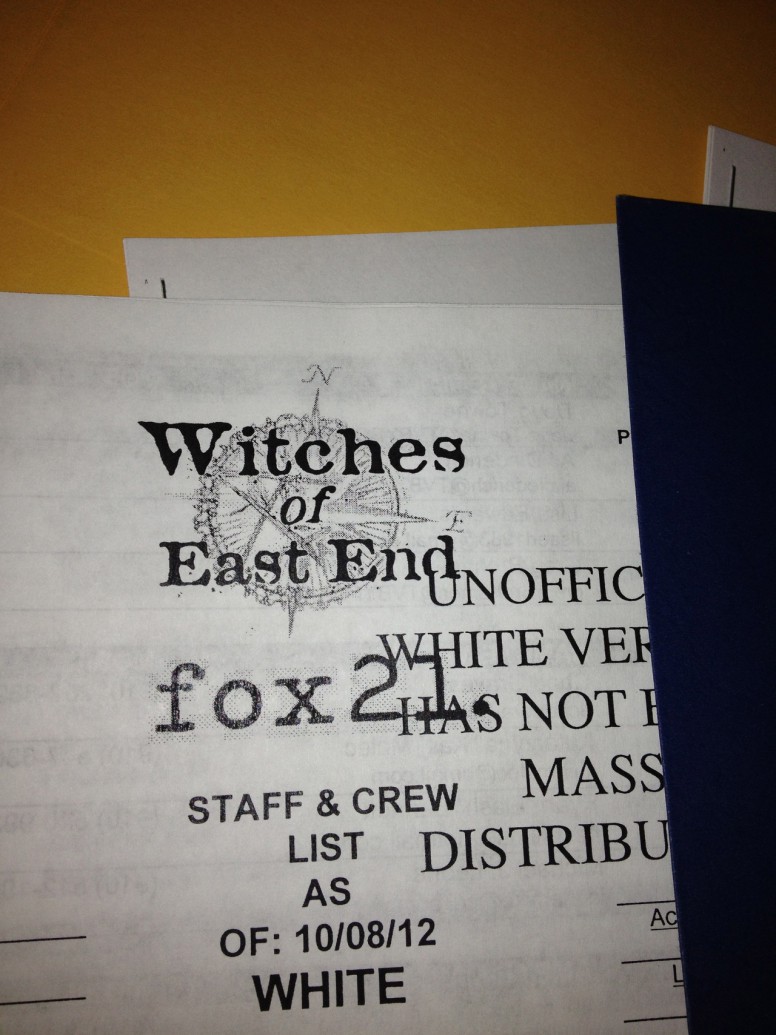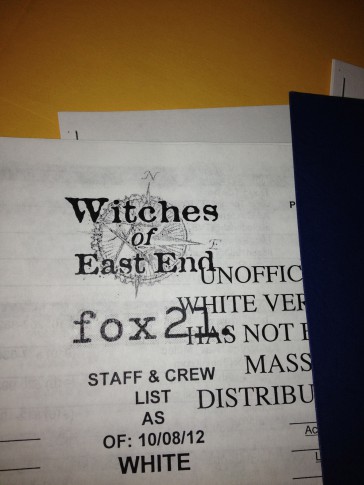 I went to Wilmington, NC last week to visit the cast and crew of Witches of East End. This was waiting for me at the hotel. HOW COOL IS THIS? I wrote a book and now there's all this STUFF…a whole PRODUCTION!
On the set I met Julia Ormond (Joanna), Jenna Dewan-Tatum (Freya), Rachel Boston (Ingrid), Patrick Heusinger (Dash/Bran). Sorry I can't post those photos yet – don't want to spoil things! Everyone was beyond gorgeous AND so nice.
We'll find out in January if the show gets picked up! Cross fingers for us!
xoxo
Mel