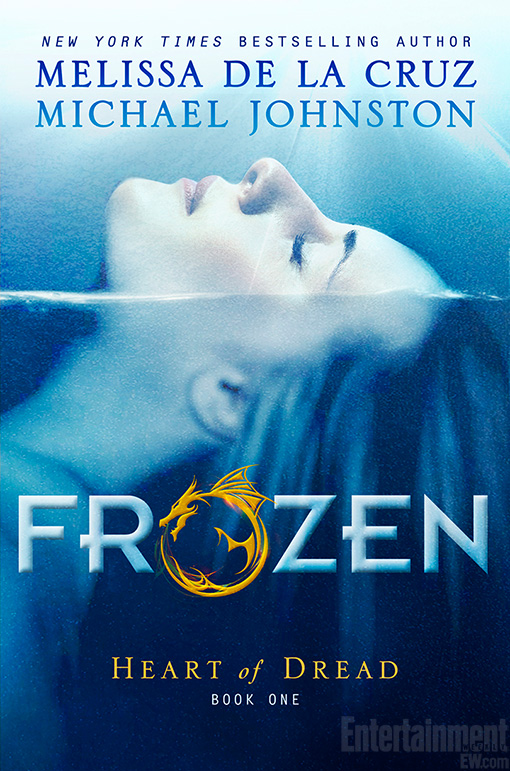 Anyone out there going to San Diego Comic Con?
If you are make sure you check out Mel and Mike who will be there talking all things Frozen!
See Mel on Friday at 2:30 for The Epic Fantasy Panel!

See Mike on Sunday at 2:30 for Safety Not Guaranteed!
Check out Mel's site for more details!