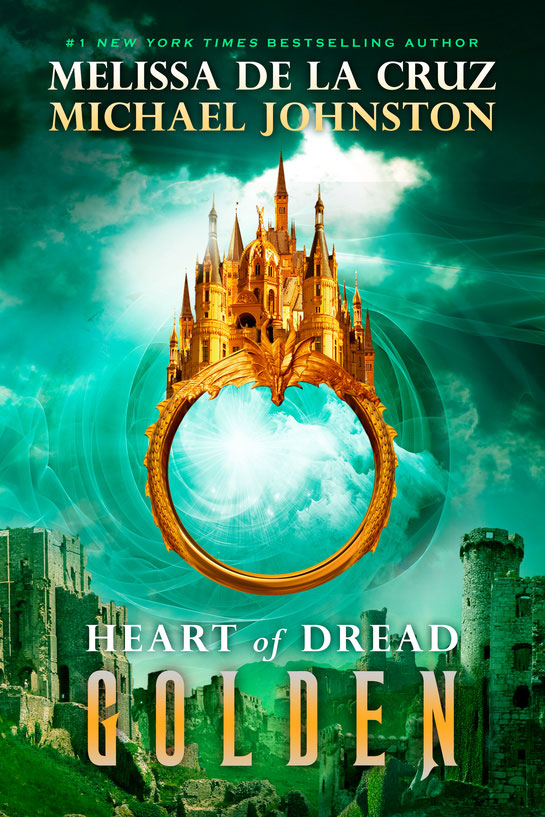 The action-packed finale to the series Entertainment Weekly calls, "part epic fantasy and part social commentary . . . addictive."

Recast the spell. Light the flame. Make the world anew.
With the ruins of New Kandy still smoldering around them and Nat's bond to her beloved drakon quickly fraying, Nat and Wes are lost amid a sea of destruction—with Wes at death's door. Wes tried to save his sister, Eliza, and protect them from her cruelty, only to see firsthand just how dark her power had become.
Desperate to escape the dangers lurking in New Kandy, Wes accepts help from a mysterious voice calling out to him from the Blue, leading Nat and his crew into even more perilous surroundings. They quickly realize that their only chance for survival lies with Nat and the quest for a new world to replace their broken one—but at what cost?
In this epic conclusion to the Heart of Dread trilogy, Nat and Wes must put their love to the ultimate test in hopes of seeing their world reborn.