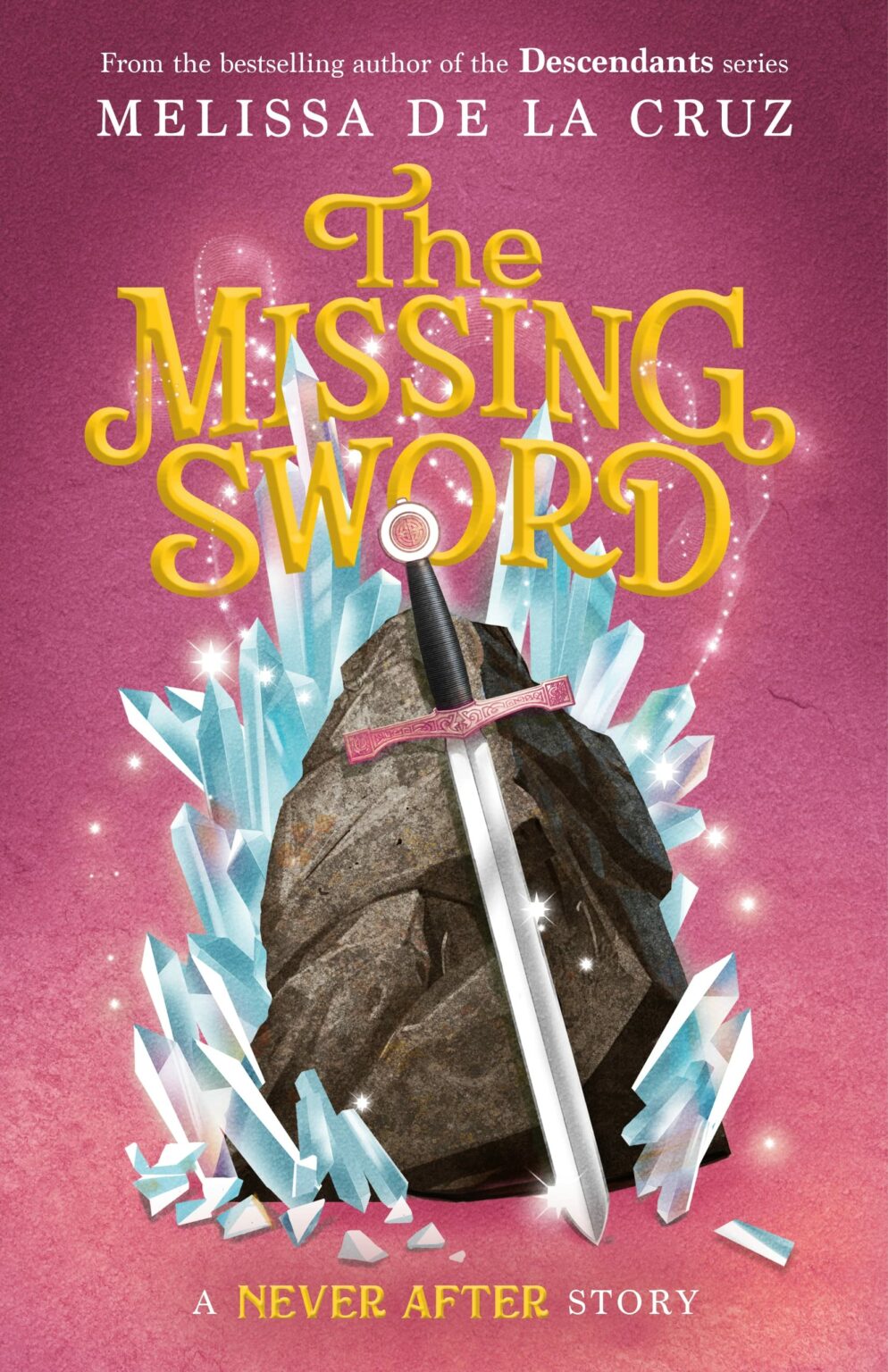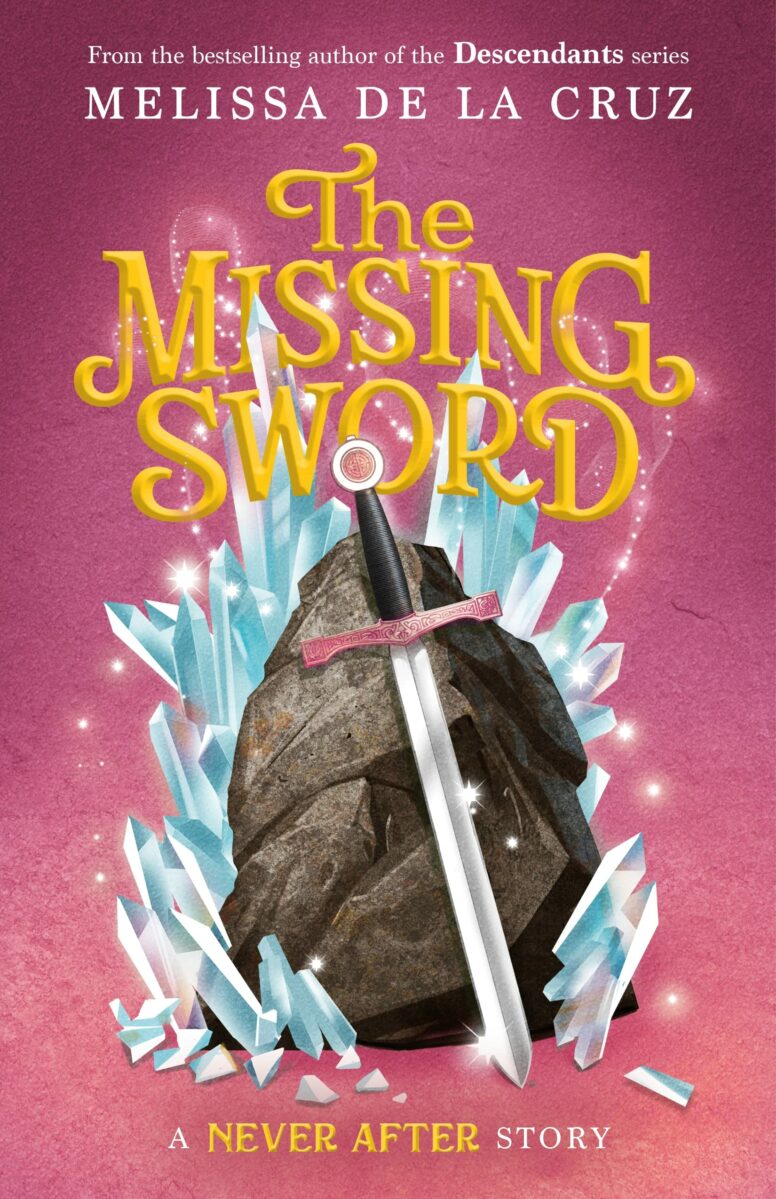 The Chronicles of Never After (Volume 4)
Return to the land of Never After, where real life and fairy tales collide, in book four of New York Times-bestselling author Melissa de la Cruz's hit middle grade series.
To save her mother from Olga's evil clutches, Filomena and her friends will set off for new lands and new adventures. Without a moment to lose, Filomena must travel to the legendary land of Camelot to find the sword of Excalibur – the only thing that can save Fil's mother from Olga's mysterious illness that has poisoned her body.
But Camelot is not all that it seems. Fil and the crew quickly realize that there is another fairy tale that has taken hold in the land of Arthurian Legend. . . that of the Wizard of Oz! With the help (and hindrance) of the Wicked Witches of the East and West, lions and tigers and bears will surely be the least of Fil and the gang's troubles.
As the League of Seven follows the yellow brick road to retrieve the sword and complete their most important quest yet, they find nothing will thwart the ogres and their mission to destroy Never After. In a land where nothing is truly as it seems, will Fil and the League of the Seven survive the witch's tests? Or will Olga's perilous plans rip Fil's mother away from her forever?
Listen on Audible.
Read or listen on Kobo.
Listen on Apple.
Listen on Google.