A friend asked me a question recently, the question was "Do you ever worry you will run out of ideas?"
It's funny. Usually people ask me *where* I get my ideas.
I've never been asked this question before.
The answer is No.
Usually I have so many ideas, more ideas than I have the time to write the books that come from them. Sometimes I have so many ideas it is hard to pick one. And sometimes I'll have an idea in the back of my head that I thought about a long time ago and am still kind of mulling that somehow ends up in the present book I am writing.
Some books I have yet to write include:
Stuck Up Trendy Asian Bitch or S.T.A.B. -> remember this derogatory term? It was so very 90s. It was hurled against "Asian girls with asymmetrical haircuts holding shiny patent-leather backpacks in SoHo" or so someone explained to me when I was in college. Well, I didn't have a shiny leather backpack (too poor back then) and my hair was more of a growing-out-perm-hence-ponytailed-all-the-time situation, so I didn't think the slur meant me. But I thought it was funny (I usually think offensive things are funny) and it stuck in my mind. And so when I was 22 I wrote a novel about three trendy Asian girls living and loving in SoHo. My agent wasn't able to sell it but it did get the interest of a young smart editor at Little Brown, who encouraged me to keep writing and gave me lots of tips on the publishing business.
I still feel very fond of this idea and someday hopefully I will get to write it. Sometimes I feel I am too old to write it anymore. So if there are any young trendy Asian girls out there who want to write this story, please do so. Because I really want to read it.
Some very trendy Asian girls. Goodness we are a trendy people aren't we?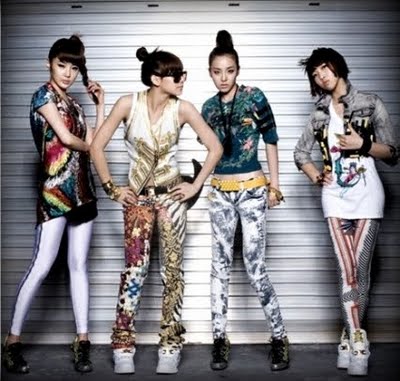 Tragic Filipino "Thorn Birds" style novel -> I started writing a few pages of this novel when I was in my late 20s. It's about a fabulous Filipino Chinese family, beauty queens, mah jong and forbidden love. I found these pages again recently and thought "hey! This is good!" However it has sat on a pile and I have yet to write it. I imagine I will be in my sixties when I write this novel.
Here are some Filipino Beauty Queens. Those are some big-ass crowns! And also, the trophies are as tall as the queens. I could not find a photo of the trophies though. The beauty queen culture is huge in my mother country. In fact I cannot believe I was never a beauty queen! I was robbed of my heritage. (Unfortch my parents thought they were incredibly tacky. Which they are. But still.)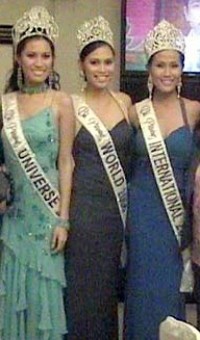 Mack Saves Manhattan -> Harry Potter meets King Arthur in New York. Does that sound like every other Harry Potter clone or what? I wrote about 80 pages and set it aside. A lot of this book ended up in Blue Bloods, including the elite private school setting and the fantasy aspects. The King Arthur aspect did not make it in though. By the time I wrote Blue Bloods I was more into the Paradise Lost myth. Also, when I was writing this my editor at the time told me Meg Cabot was writing Avalon, her take on the Arthurian legend. So I put it aside. I'm fond of it but I don't think it will ever see the light of day since like I said, the best parts ended up in Blue Bloods.
The Convent of the Sacred Heart. Where I went to high school which became the inspiration for the school in MSM and Blue Bloods. Isn't it gorgeous? And Lady Gaga is an alumni of the New York branch! Convent girls rock!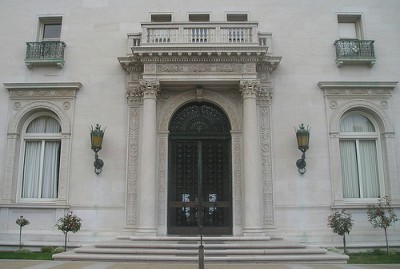 Thirty Year Old High School Student Novel -> Remember that article about that guy from Princeton who was a runner who they found out was 31 and not 19? Remember him? It made me wonder, if you could go back and do high school all over again, with what you know now, how would it work? It had a slutty girl protagonist in her 30s who wants a do-over in her life so she goes back to high school and tries to get a fresh start. I wrote about 80 pages. (80 pages for my writing is equal to the 3-month term in relationships. The time when I decide either to stick it out or break up.)
Drew Barrymore starred in Never Been Kissed where she plays a journo who goes back to high school and makes out with her teacher. Probably another reason why I abandoned my novel. Hollywood had already gotten there first! Damn them!
Drew is so cute isn't she? I love her Globes dress! And the making out with Justin Long!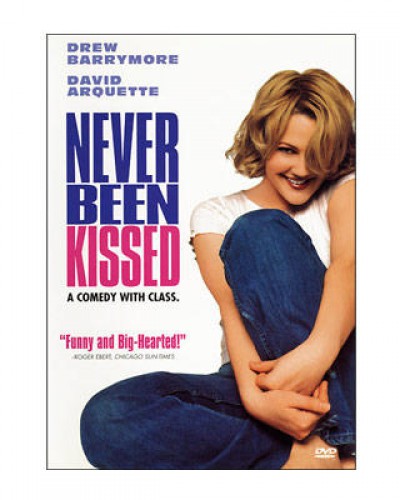 The Fortune Hunters -> I actually had a contract for this novel, which was supposed to be my second adult novel after Cat's Meow. I had to cancel the contract and return the money since I got busy with the Au Pairs series and my agent told me I had to "concentrate" as in figure out what to do with my career as I was all over the place (adult fiction, adult non-fiction, YA fiction, magazines, etc.) The novel was going to be based on a serial column I used to write for Gotham. It was a re-imagining of Vanity Fair. Some of this book also ended up in Blue Bloods.
The latest issue of Gotham. That's Miss Jackson if you're nasty!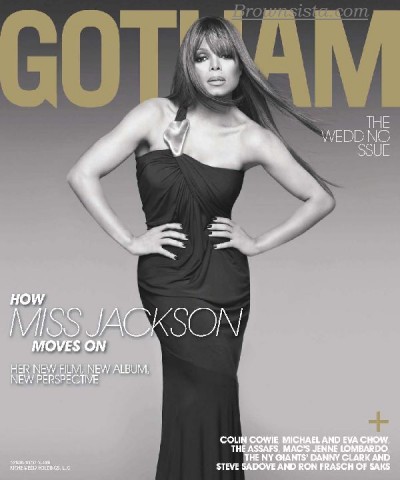 A lot of these failed or non-starter novels are from my 20s, when I was trying to figure out what to write after Cat's Meow. As you can see, I started a lot of things but then ended up not making a lot of them happen. Nowadays this doesn't happen anymore, since when I write novels now they are already under contract, but also because I feel like I've finally found my niche and this is where I am supposed to be, writing about vampires who are fallen angels, hell hounds, witches and norse gods in the Hamptons.
Grey Gardens, which inspired my new adult series The Witches of East End. (Coming 2011 from Hyperion!) Yeah I know they already made the TV movie but mine is just inspired by the story, not the same story at all.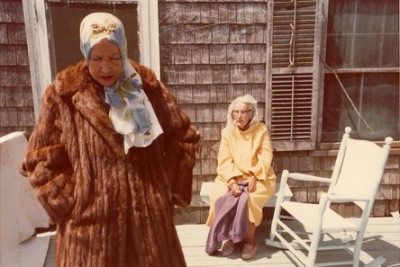 My friend also asked me if it's easier since I write a series since I have a "formula."
I laughed. For me, the fun thing about the Blue Bloods books is that there is no formula. Each book feels like a whole new one to me, with a new setting and new problems. I think if I had a formula I would be so bored. The series keeps my interest because it changes all the time. Sometimes it's a romance. Sometimes action. Sometimes fantasy. Sometimes a love letter to New York. Sometimes my characters are ancient creatures full of wisdom. Sometimes they are impulsive foolish teenagers. For me each book is very different.
Here is a famous formula.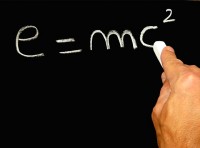 I don't think there is a formula for my books but it would be fun to imagine!
SKY + JACK – MIMI / OLIVER * VENATORS – BLISS = BLUE BLOODS ? 😉
xoxo
Mel