Some fun photos from the tour! Been meaning to put these up forever. Thanks again to everyone who came (and dressed up!)
Here is the kid in a mask! My littlest fan. Heh.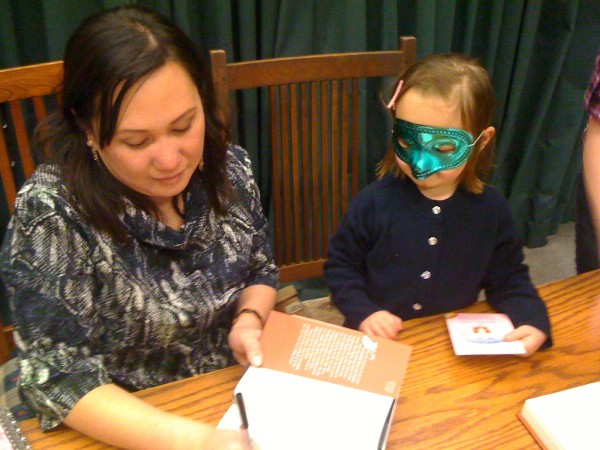 Here are some lovely dressed up readers!
Look at that ballgown! Awesome!

Gorgeous feather headband! And a dress inspired by Mimi's masquerade ball dress! Hi Jackie!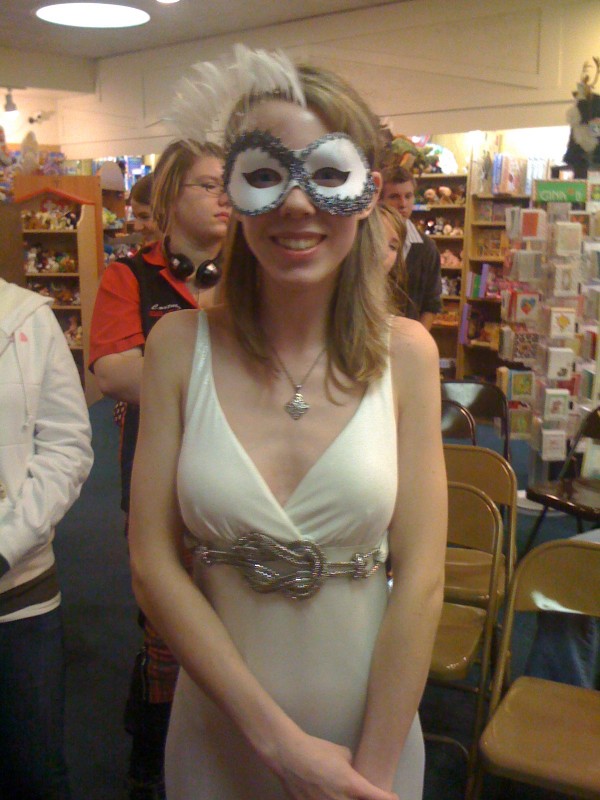 You guys are too adorable!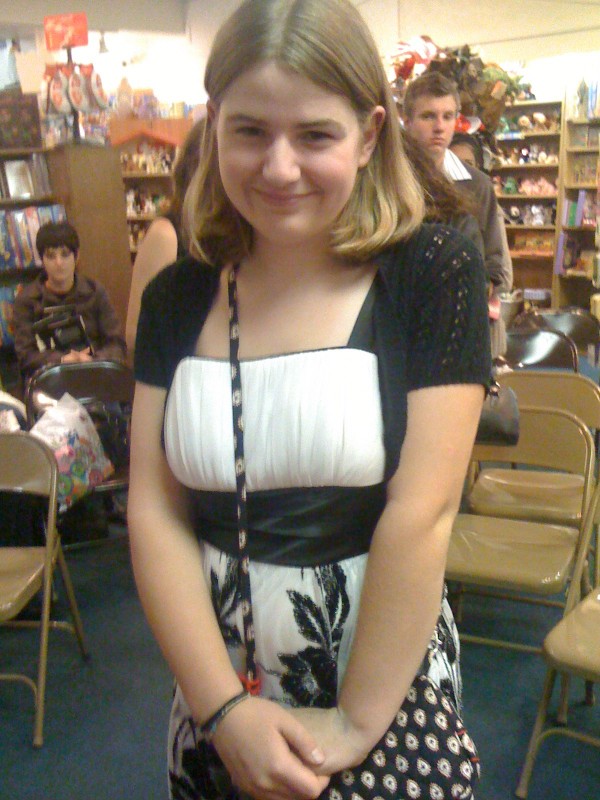 Black dresses are always good for masquerade balls!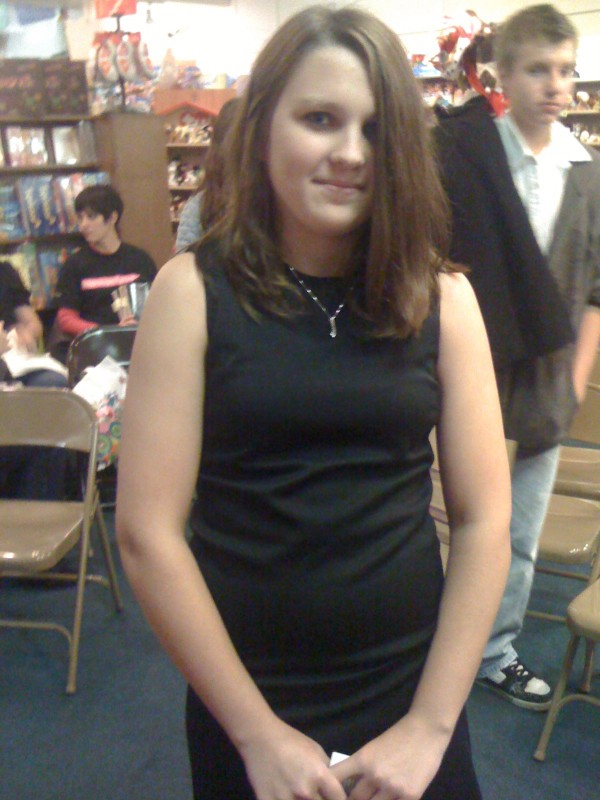 Fabulous masks! (The winner of the contest on the left!)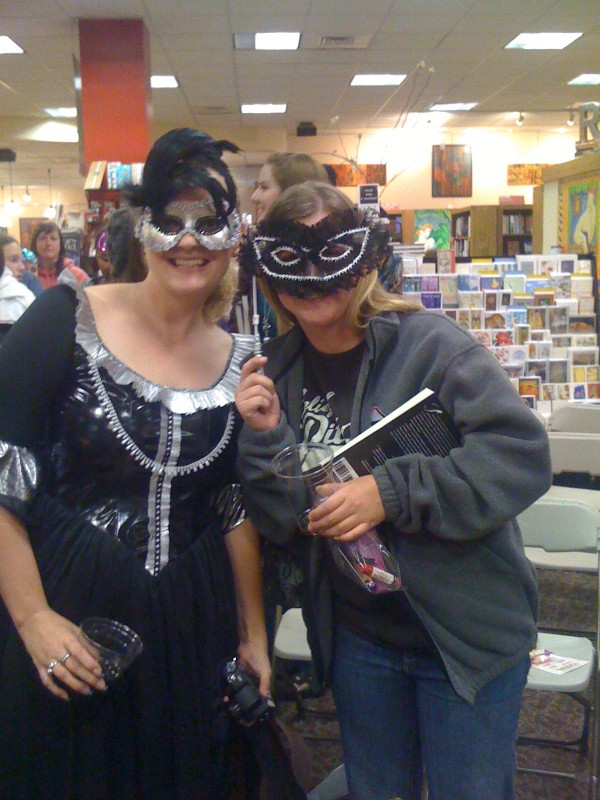 A few more masked teens!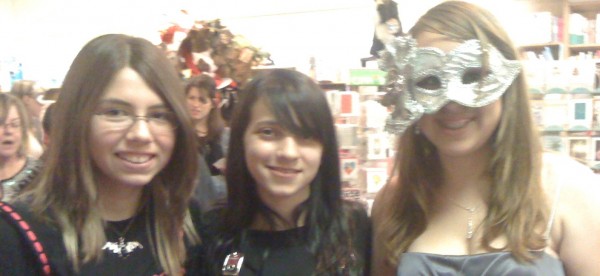 The crowd in Wichita!

And here are the two thousand books I signed at the Levy warehouse (which sends books to Target, Walmart, grocery stores, and other big box stores!)
Photoblogging is fun!
xoxo
Mel