Hello!
It's been quiet over here lately. Just been immersed in work, which has kind of taken over as my deadline looms nearer and nearer.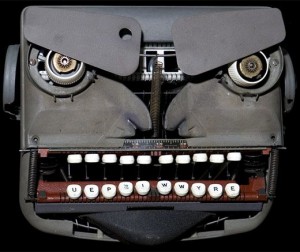 My typewriter is angry! It's saying, "Feed me your book! Feed me your book!"
I must comply!
In other news, we rented Star Blazers on the Netflix. I wonder if I will love it as much as when I first saw it. Or if it will be hokey and lame and somehow destroy my fond memories of loving it in childhood.
Hmm. Seeing this photo I got excited. It looks kind of awesome! Maybe you CAN go home again. At least, pseudo-anime-wise.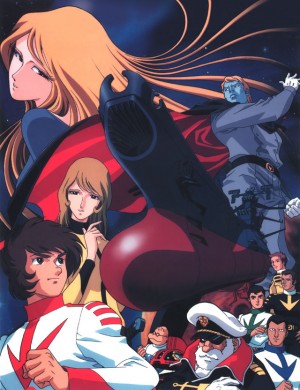 Happy Wednesday!
xoxo
Mel