How BEAUTIFUL is this cover???? Our genius art director Beth Clark has done it again! When I saw it this morning I went WHOA!!!
This book is out June 29, 2010! Right in time for your Fourth of July vacay, what's better than beaches and vampires? Nothing, my friends, NOTHING.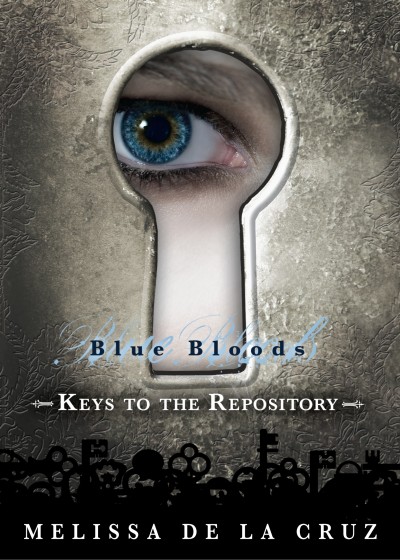 Also, the cover for MISGUIDED ANGEL will be revealed EXCLUSIVELY to EW.COM next Wednesday March 24th on their Shelf Life Blog. There will be a short interview with me as well. Cool beans, and if you click on their blog now you can see the cover for Cassandra Clare's new book Clockwork Angel – a pretty awesome cover too! I like it a lot because the guy on the cover kind of looks like Chuck from Gossip Girl, and I am all Up with Chuck.
In more news, I will be on the YA panel at the Los Angeles Times Book Festival from April 24-25. And to my French-Canadian fans it looks like I might be in Montreal this November!
xoxo
Mel