Pant, pant, pant.
That's how I felt watching this cover shoot. My goodness! That dude has some abs right?
And here is the final cover!!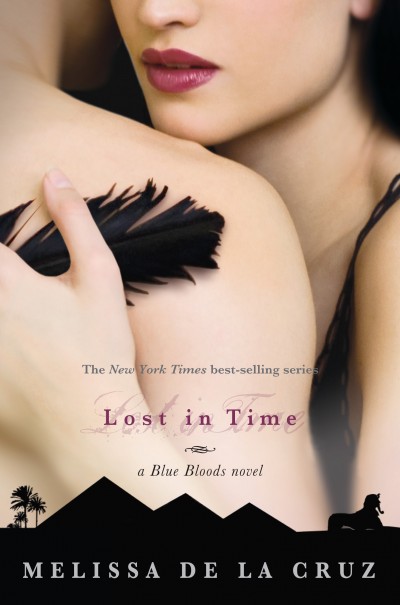 Gorgeous gorgeous gorgeous. DYING over here.
Right now I am finishing both Lost in Time and Wolf Pact. Both are incredibly fun to write and so exciting. I am totally obsessed with both and can't wait for you guys to read!
xoxo
Mel